AETHON was established in 2016 in Athens, Greece. The mission of the company, since its creation, is to provide consultation services to organisations that aim to implement innovative products/activities/ideas in the sectors of transport and mobility, smart cities, traffic safety, public transport, logistics and sustainability and advanced vehicle technologies. "Consultation", for our company, is both a technical and non-technical (soft) term. AETHON creates innovative systems using its IT and programming skills and, in addition, advises organisations on how to implement these and other state-of-the-art systems. This combination is very essential for achieving impact on the technical side and integration of technology on the other side.
AETHON has been working on state-of-the-art research projects in the European scale to increase its knowledge and generate partnerships as well as develop technical solutions that can be used beyond the scope of a specific project. Those projects require both transportation engineering skills and programming skills. Fundamentally, both sets of skills are based on data engineering which is a strong expertise of our company.
We are a team of engineers and we also honed our skills of project management and are using our experience to assist our partners gain access to funding, the same way we did. We offer project consultation services for organisations that work on innovation products and services, ranging from pre-award consultation to post-award project management.
We, in AETHON, aspire to lead at European and global level in terms of cutting-edge software technologies for the sectors where AETHON is working. This ambitious goal is feasible due to our unique combination of technical, project management and consultation skills. To achieve its vision, AETHON works in developing solutions tailored made to the needs of its clients and partners (Built-to-Order) and on solutions that can be utilised in a broader sense (turn-key). We look both inwards and outwards, building on our partnerships and experience. We always look for a new challenge. We are solution makers.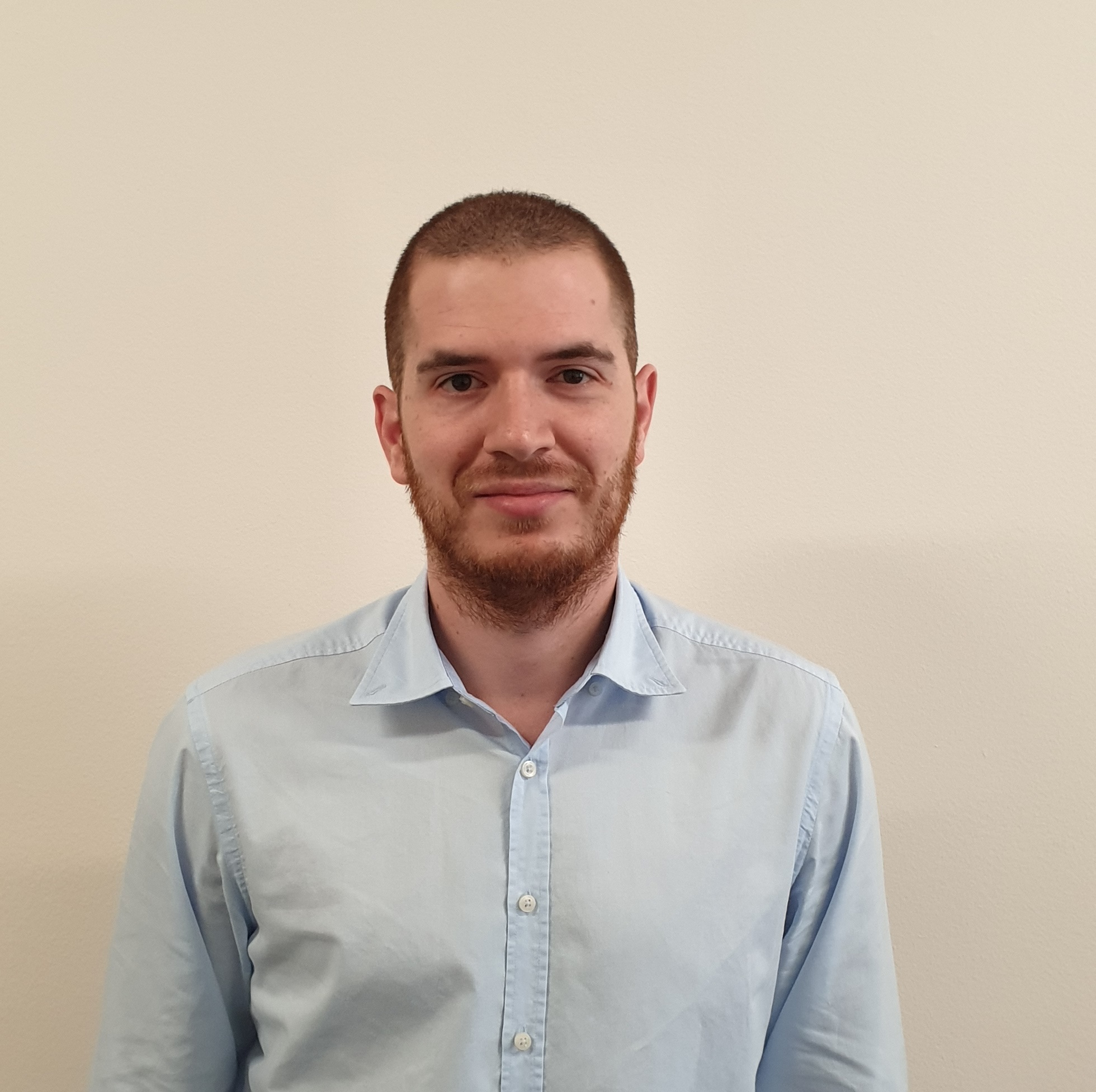 Project Acquisition manager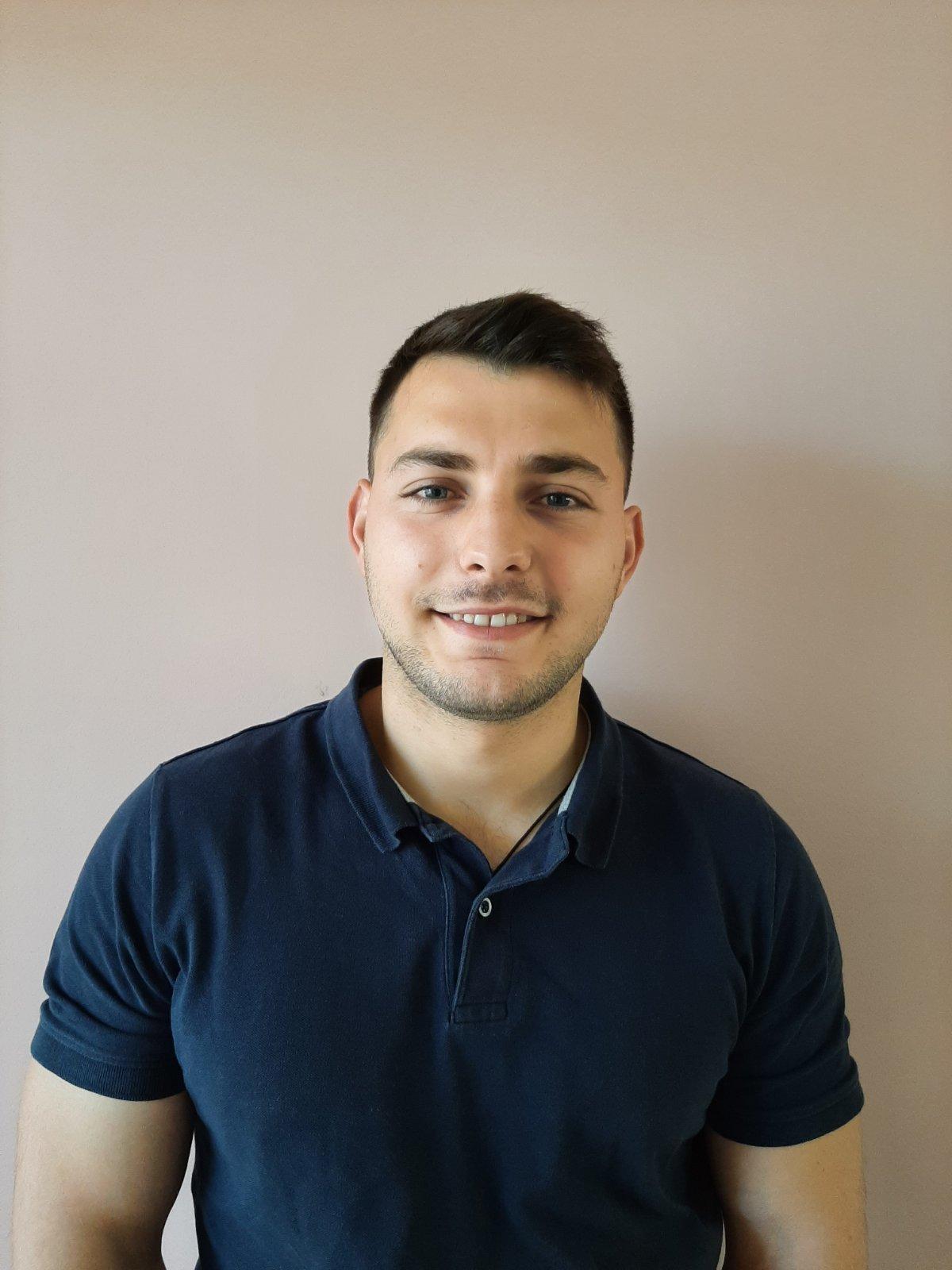 TECHNICAL OFFICER (Team Lead)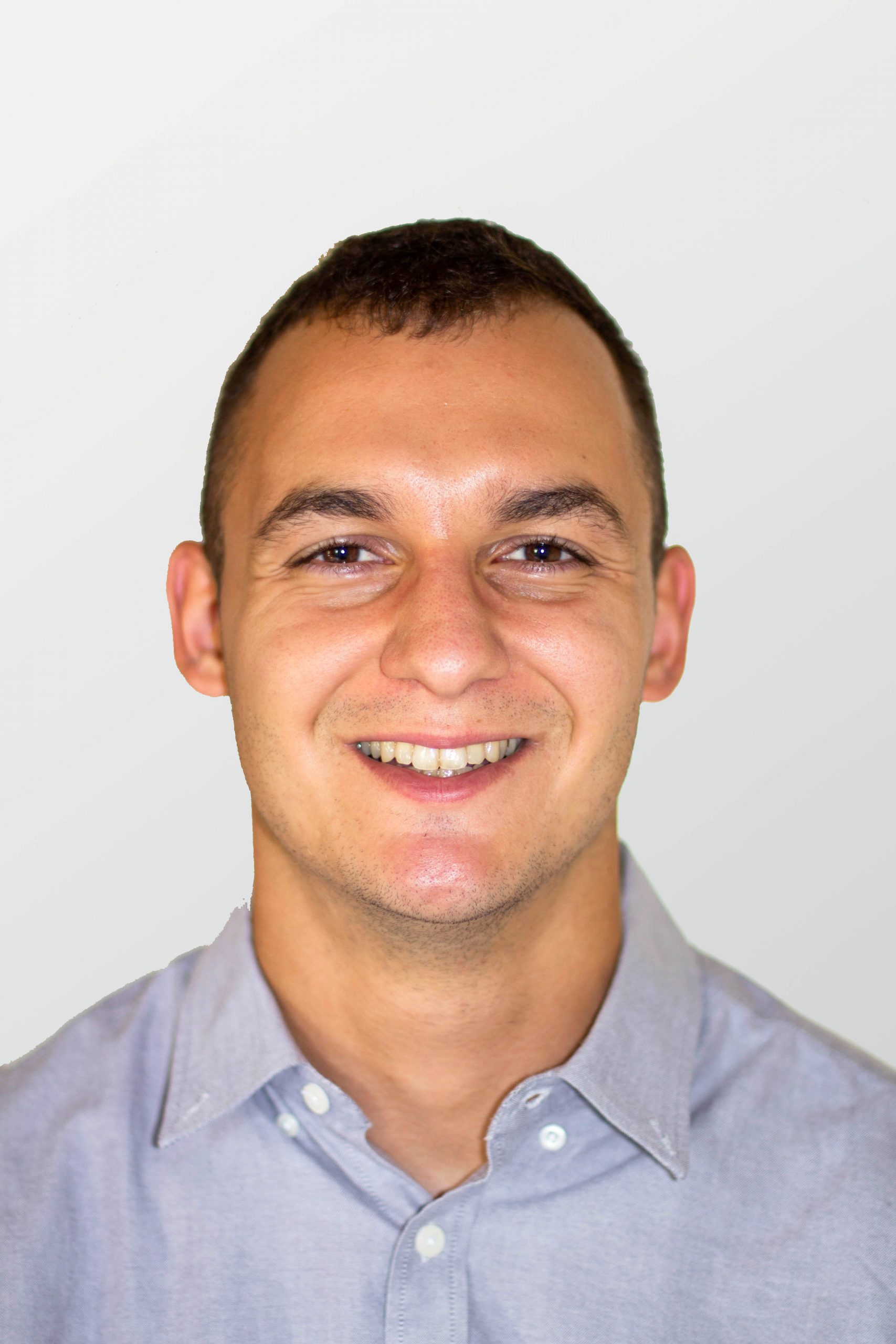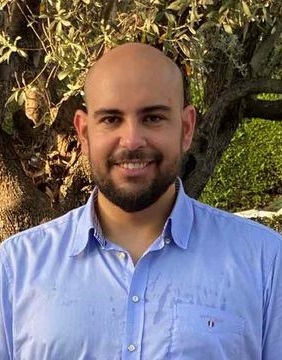 Technical Officer (Team Lead)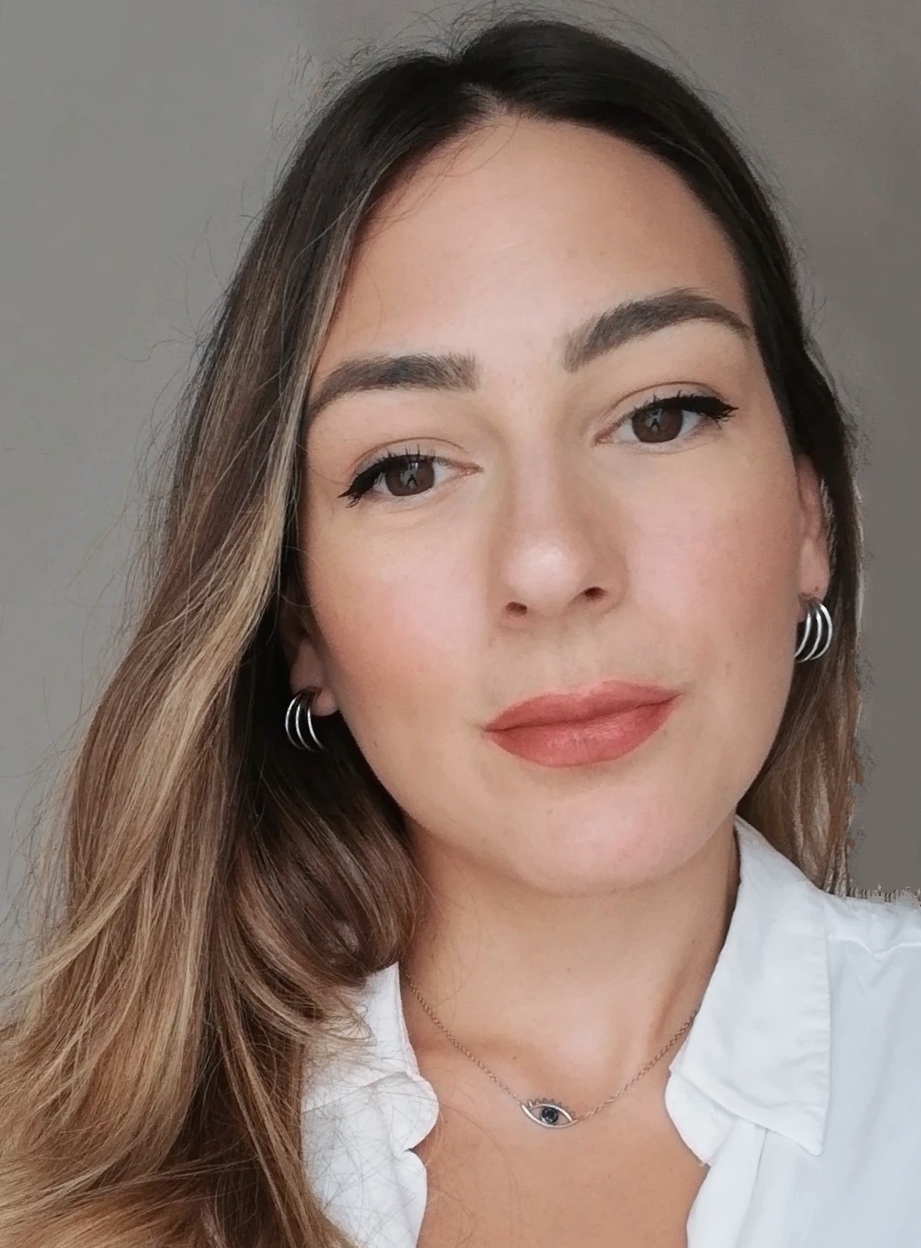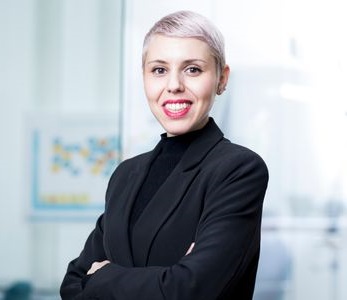 Mining and Metallurgical Engineer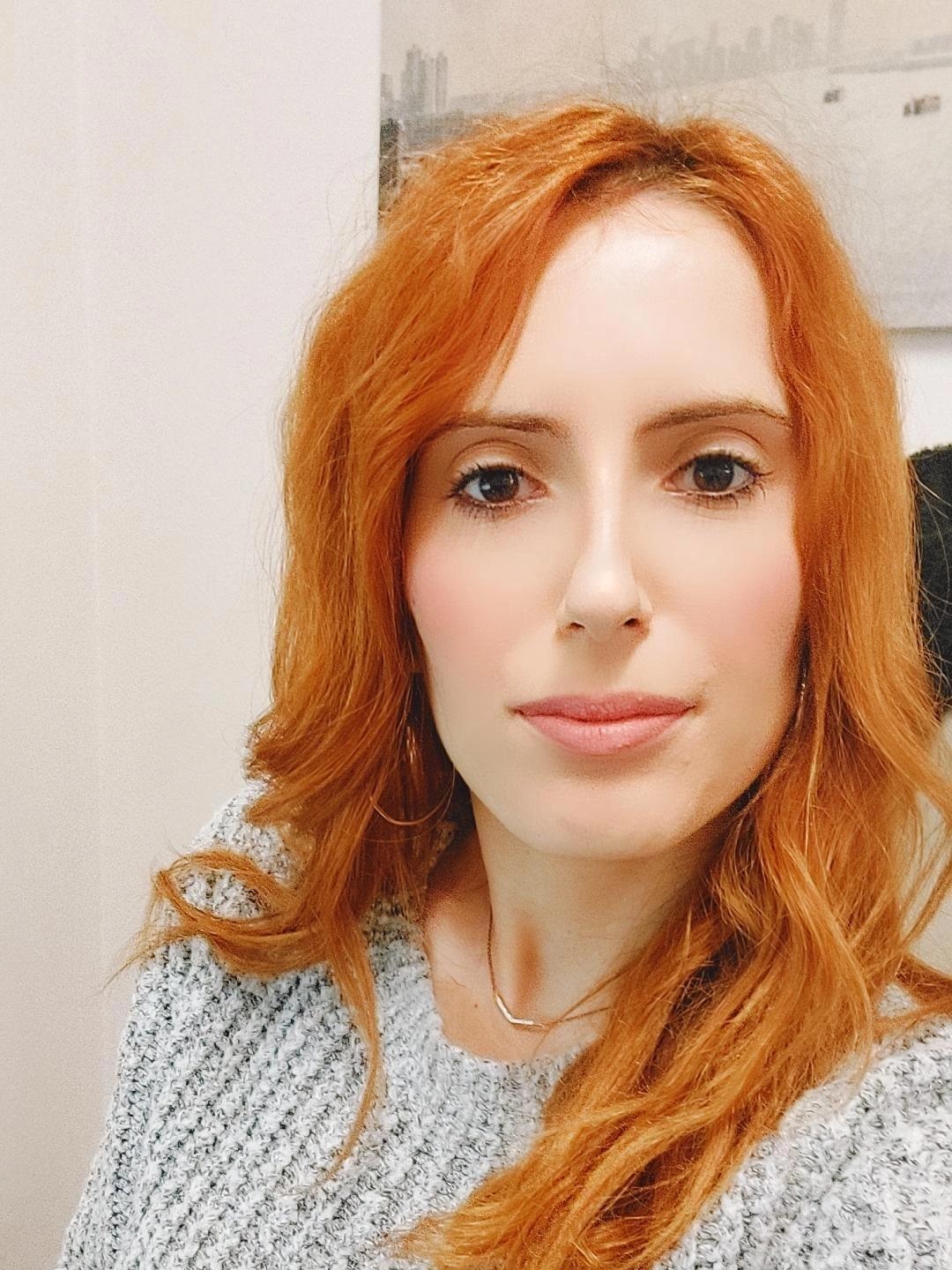 Business developer associate
Information and Communication Systems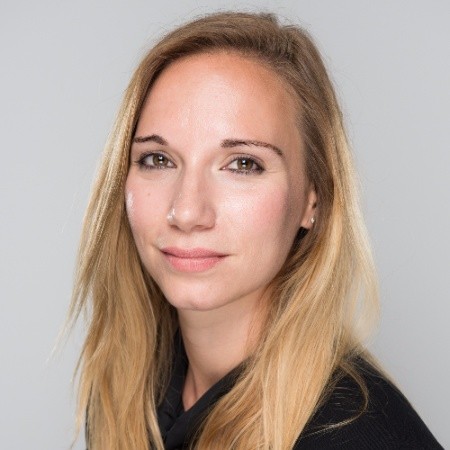 Business Officer (Partner)
TECHNICAL OFFICER (partner)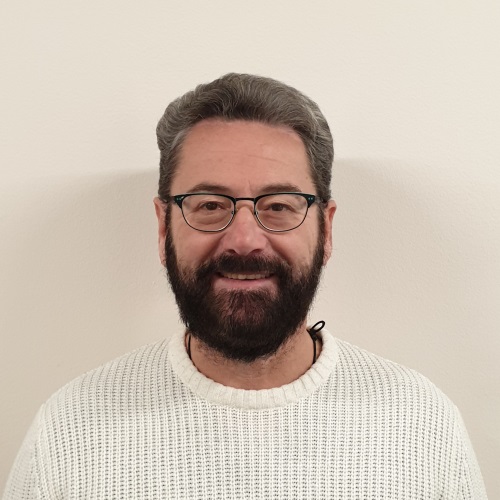 financial officer (partner)
Legal consultant (partner)