Tourism on Bicycle (TOPOs)
A major problem of tourism in Greece is seasonality. The tourist product that is mainly offered is "sun and sea". Organized mass tourism usually neglects history and civilization, a matter that makes the strategic search for alternative touristic activities that are attractive throughout the year, a crucial task. Such a form of tourism is cycling tourism that is in high demand by European tourists.
To enhance cycling tourism, the proposal of TOPOs aims at creating a) a certification system for touristic companies with respect to the friendliness of their services for bicyclists and b) an interactive online cycling tourism guide for promoting certified businesses. The evaluation of companies for receiving the certification will focus on the companies' ability to provide bicyclists with required services. The online cycling tourism guide will provide information about the certified businesses, the surrounding areas and information concerning the difficulty, safety and scenery of the bike routes that connect the certified businesses and points of interest, thus delivering a new promotion tool for the companies.
The project includes a scientific research part which will focus on the definition of the criteria to be considered when assessing business to receive the certification and for the route assessment and a technological – commercial part that concerns the development of the product that will focus on user – friendliness and commercialization.
AETHON is the coordinator of the project. Furthermore, AETHON is executing technical tasks related with the technologies that will be developed during the project such as the certification platform and pilot execution.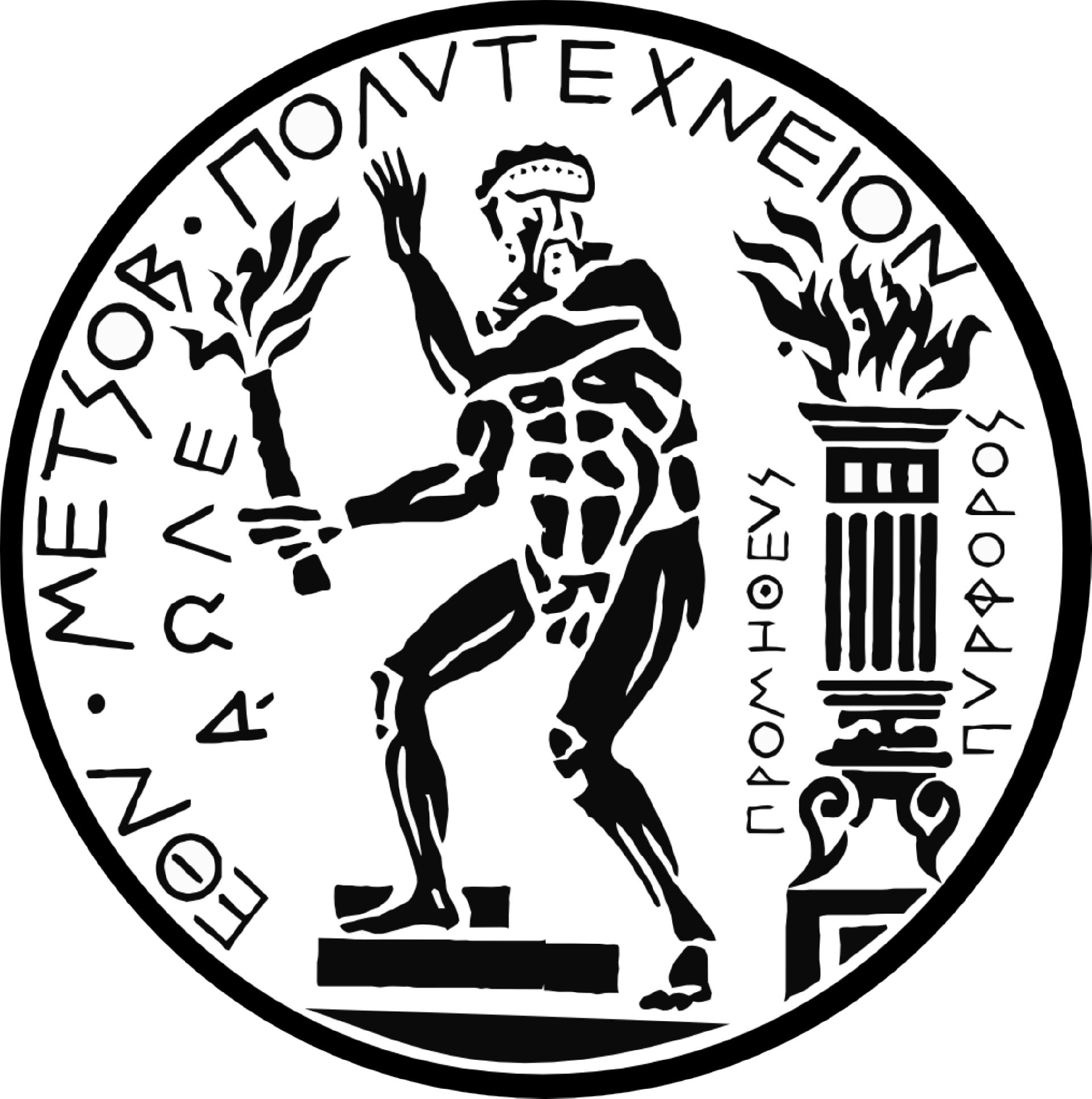 Project ID: Τ1ΕΔΚ-04981

Duration: 23/7/2018 to 3/11/2021 (39 months – Approved on 23/7/2018)
Budget: €282,398.00
This project was implemented in the context of the action RESEARCH-CREATE-INNOVATE which is managed by the Greek Government Administration MIA-RTDI , a special service under the General Secretary of the Centre of Research and Technology. The action and this project have been co-financed by the European Regional Development Fund (ERDF) of the European Union and national resources through the Competitiveness, Entrepreneurship & Innovation Operational Program (EPANEK). MIA-RTDI acts as a Intermediary Agency of EPANEK.